Formidable table tennis players, Mima Ito, Hina Hayata and Kasumi Ishikawa, have dynamically positioned themselves in the women's top 10.
Dynamic in all sense of the word, as all three are rarely afraid to show their competitive emotions in the heat of battle.
2021 saw all three near the top of the leader board for most successful 3-shot attack points won and it's no surprise why the dominating Chinese team fear them.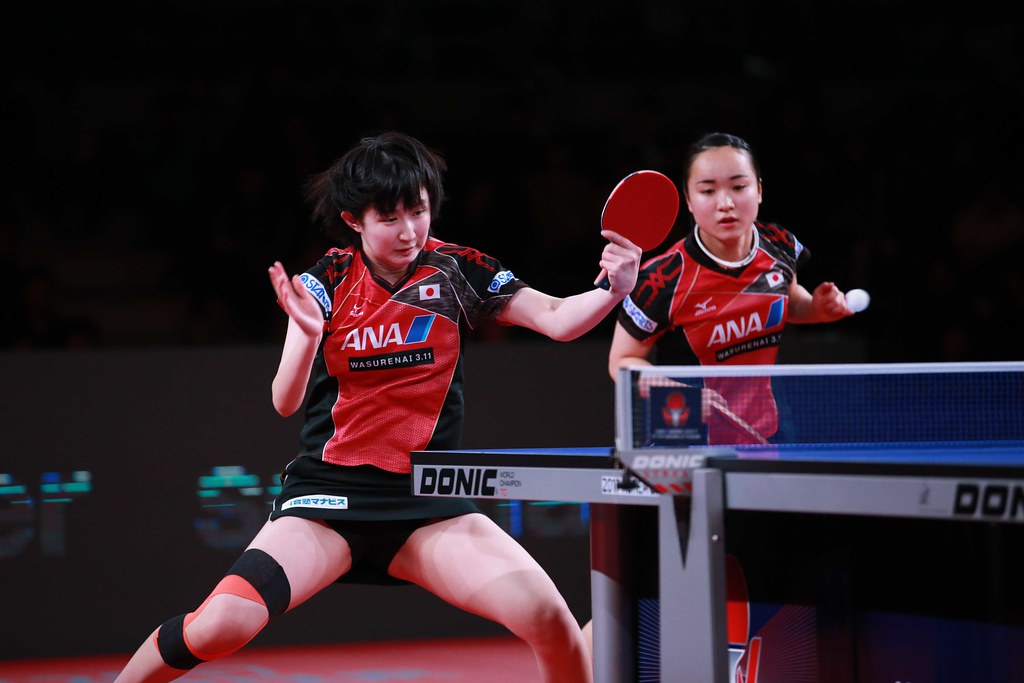 Ito and Hayata (only 21 years of age) finished 2021 by reaching the doubles final in Houston at the World Table Tennis Championships, and recently competed against each other at the end of January where Mima defeated Hina in the final of the Japanese National Championships, and both paired to clinch the doubles title (with Hina also taking out the mixed doubles title).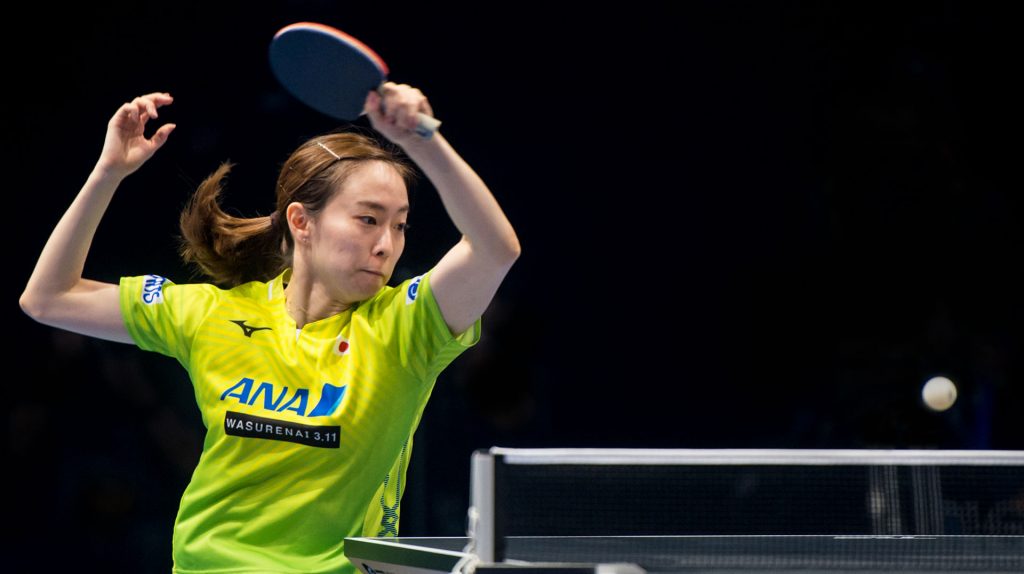 Left-hander Kasumi is an Olympic medalist in Rio and London, and at 28 years of age, has won 10 singles titles on the World Tour. She produces one of the best running forehands in the game giving her one of the highest winning percentages of forehand cross-court winners.
The trio are in scintillating form and start their World Tour campaign in March at the WTT Singapore Smash event. In 2022, nobody wants to face the force, forehands or fury from this Dynamic Trio!