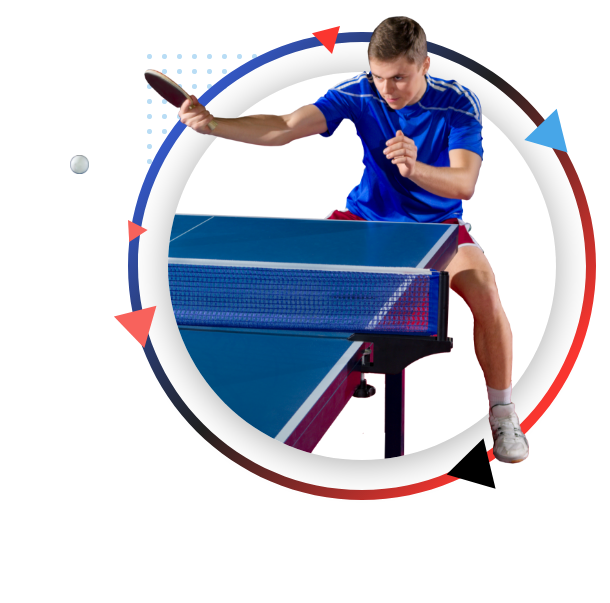 About Us
We are a team of highly-qualified technology specialists and passionate sports fanatics. Starting with table tennis, we have developed AI software to give coaches, athletes...
Read More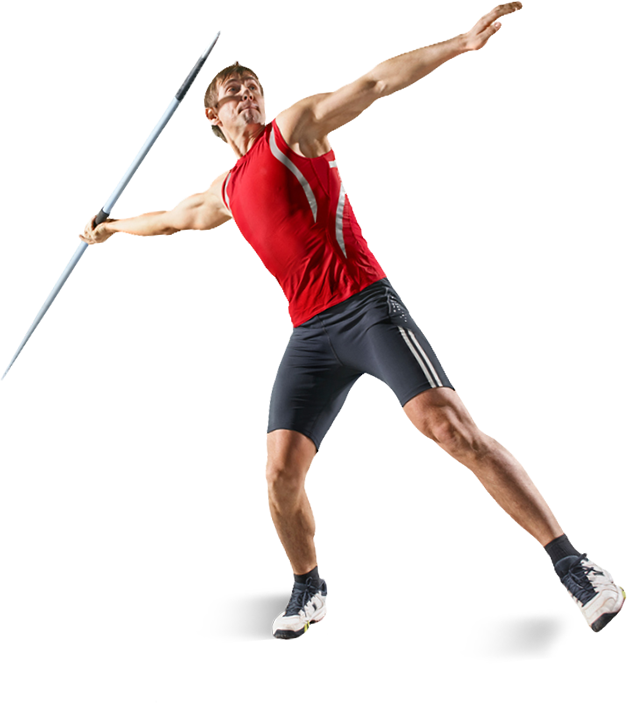 Why Gerford
We are not just a training tool. We focus on pro level emerging sports to give coaches and athletes the strategic edge to beat the competition. Our technology delivers deep data analytics for sports like table tennis, calculating serve speed, competitor match analysis, and more. Read More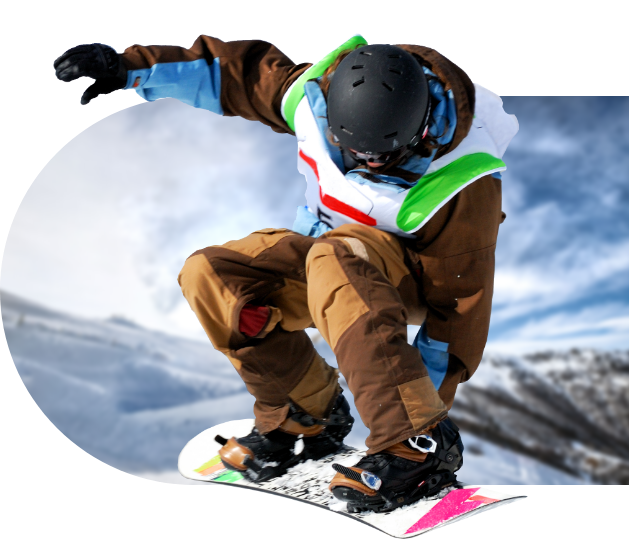 SOLUTIONS
Our AI software extracts data during live sport and delivers in real time. Specialising in table tennis and mogul skiing, we now provide AI match and player analytics and technology for other winter sports, water sports, extreme sports, netball and field athletics.
Read More
Our Partners